Success stories
This is practice talking
Cetravac solutions in practice
Here you will see how our customised plant engineering and individual customer solutions prove themselves in the everyday life of food-processing companies.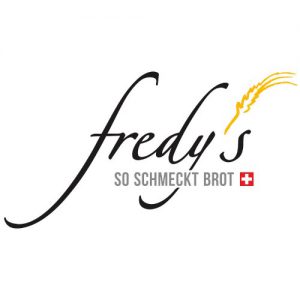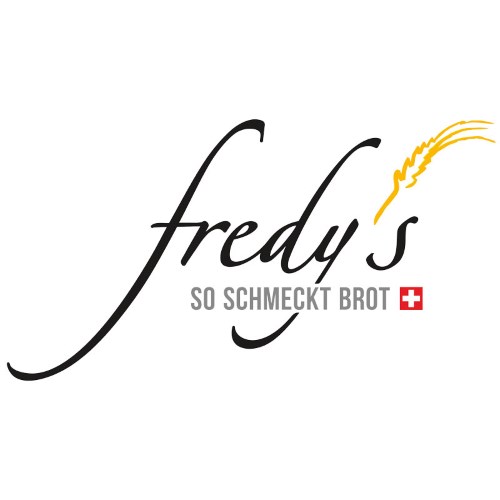 The premium frozen baked products manufacturer fredy's uses Cetravac technology to condition its croissants, Danish pastries, cheesecakes, carrot cakes and tartlets, as well as softbreads, tinned breads and kilo breads, before shock-freezing. This allows the company to achieve not only quality improvements such as crispness, volume and gloss, but also capacity increases and shorter processing times.
More about this story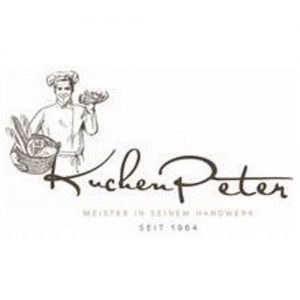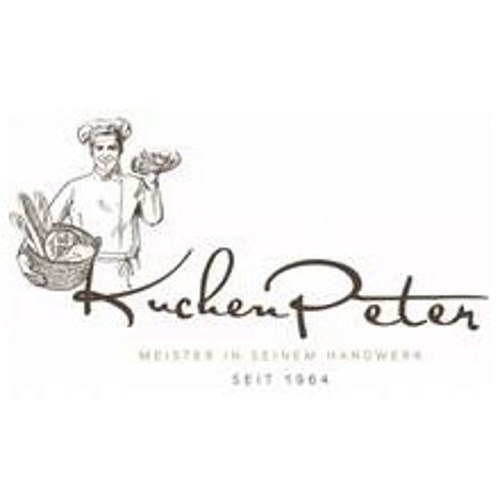 Conditioning instead of cooling is what they say at Kuchen-Peter in Austria. This baked products manufacturer not only operates with Cetravac batch plants, but also uses the first continuous vacuum line. Kuchen-Peter supplies the Austrian food retail, and conditions par-baked and fully baked goods in a fast process, then packs them. The result: longer shelf life, improved crispness and thus fresher visual appearance as well.
More about this story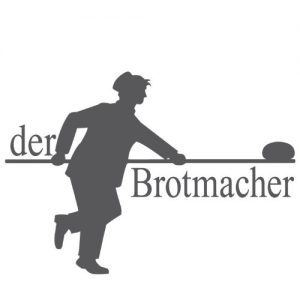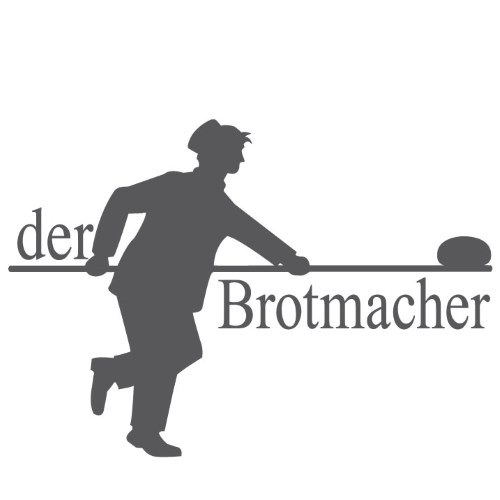 This bakery company in Klingenberg depends on Cetravac vacuum conditioning to stabilise the quality of its regional bread specialities under the region's special climatic conditions for sale in its 21 branches. The additional benefit: volume, shape and crispness remain constant throughout the day, and generate a big turnover increase for the Franconian Company.
More about this story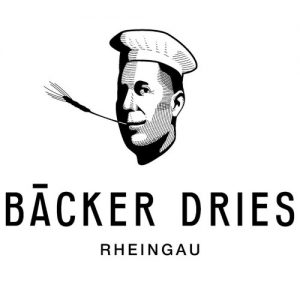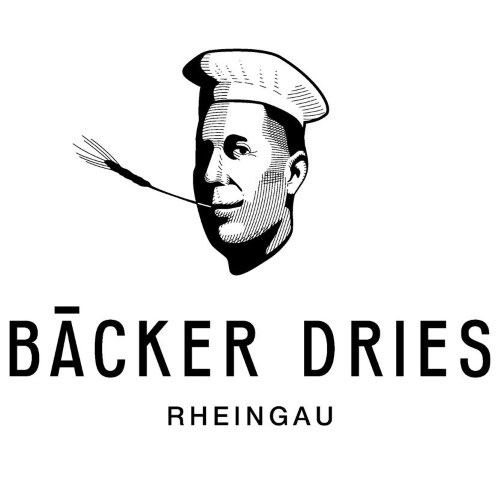 By using Cetravac vacuum conditioning, the Dries Bakery now finds it easier to implement its focus on topmost quality and freshness. Installing vacuum conditioning has allowed the capacity utilisation of the quality production unit to be raised, while at the same time Cetravac technology helps to calm down the morning rush in the company's branches.
More about this story
---
Do you want to write your success story with Cetravac?
We are your competent contact partner for businesses in all sectors and orders of magnitude at all times.
---