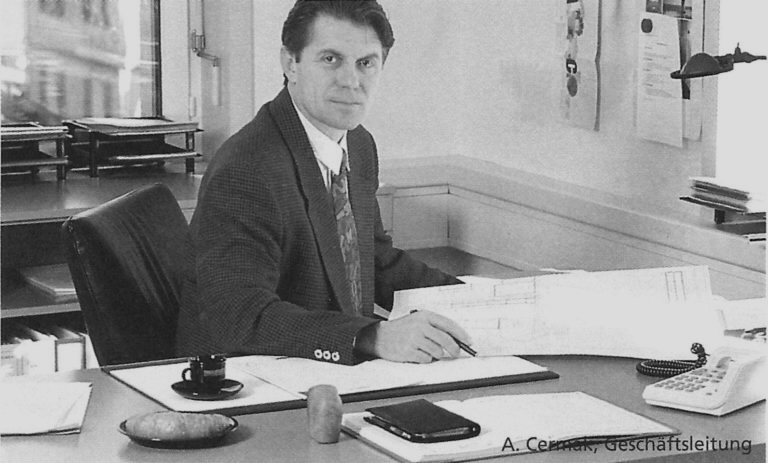 Adolf Cermak, the company's founder, 2000
1997 Patent (Switzerland) – The vacuum interruption baking method
2000 The company is founded by Adolf Cermak, a mechanical engineer with many years of experience in the application of refrigeration technology in the baking industry
2000 Cetravac presents a mobile plant to vacuum-cool rack trolleys for the first time at the IBA 2000, the world's leading trade fair for the bakery and confectionery trade. Winner of the IBA Trophy, the sector's innovation prize for the most innovative new development in the "Refrigeration Technology" segment
2000 Beginning of the rapid success story in this country and abroad
Further development of the process technology: implementation of novel processes integrated into the process chain for baked goods production: extending freshness and crispness, and Cetravac Ready to Eat
2006 The first continuous vacuum plant at Kuchen-Peter Backwaren GmbH in Hagenbrunn/ Vienna
2012 Sale of a latest generation vacuum plant in Germany (Der Brotmacher GmbH/Klingenberg)
2013 – 2015 Development to become market leader, both in the technology (smaller CO2 footprint, process automation and compact construction), and also in the number of plants successfully installed
2015 – 2016 The first continuous plant in Germany (Konditorei Junge GmbH & Co. KGaA, Lübeck) connected to a multi-stage tunnel oven (MIWE) to produce par-baked bread rolls that are subsequently stored at ambient temperature for up to four days.
2015 – 2016 Grant of a patent for vacuum-baking process and apparatus
2017 Development of Ready to Eat baked products based on vacuum conditioning/frozen storage, thawing and further processing/sale without another baking process!
2018 Expansion of the sales & distribution network – cooperation with MIWE Michael Wenz GmbH (Arnstein, Germany)
2018 DBZ IBA Trophy for our Snack UDO
2019 Presentation of a near-production-ready model of a Snack and Shop UDO (vacuum oven) at the Südback trade fair in Stuttgart
2022 DBZ Südback Trophy for our Shop UDO
Today: Market and competence leader for vacuum technology, and contact person for the food sector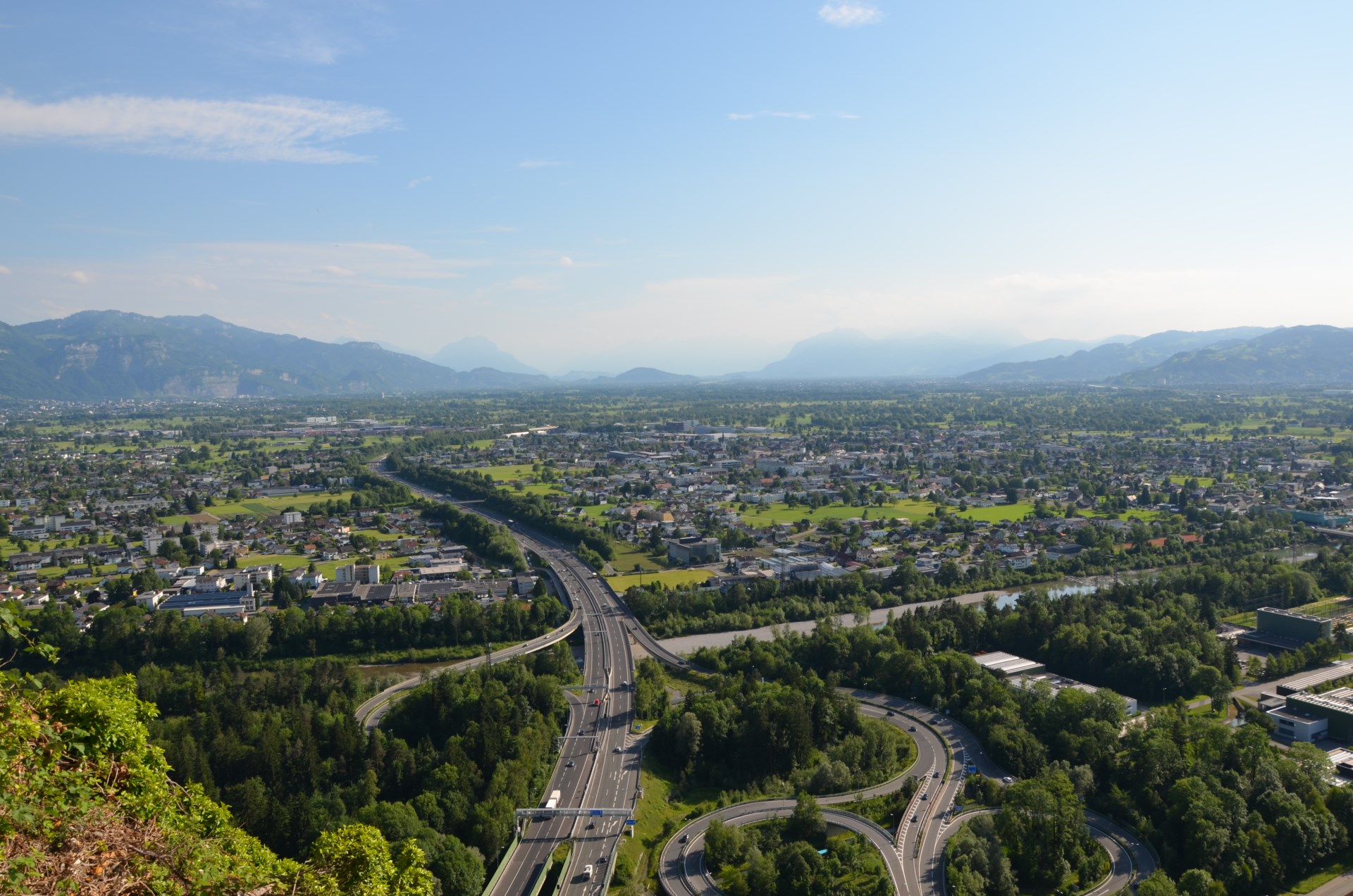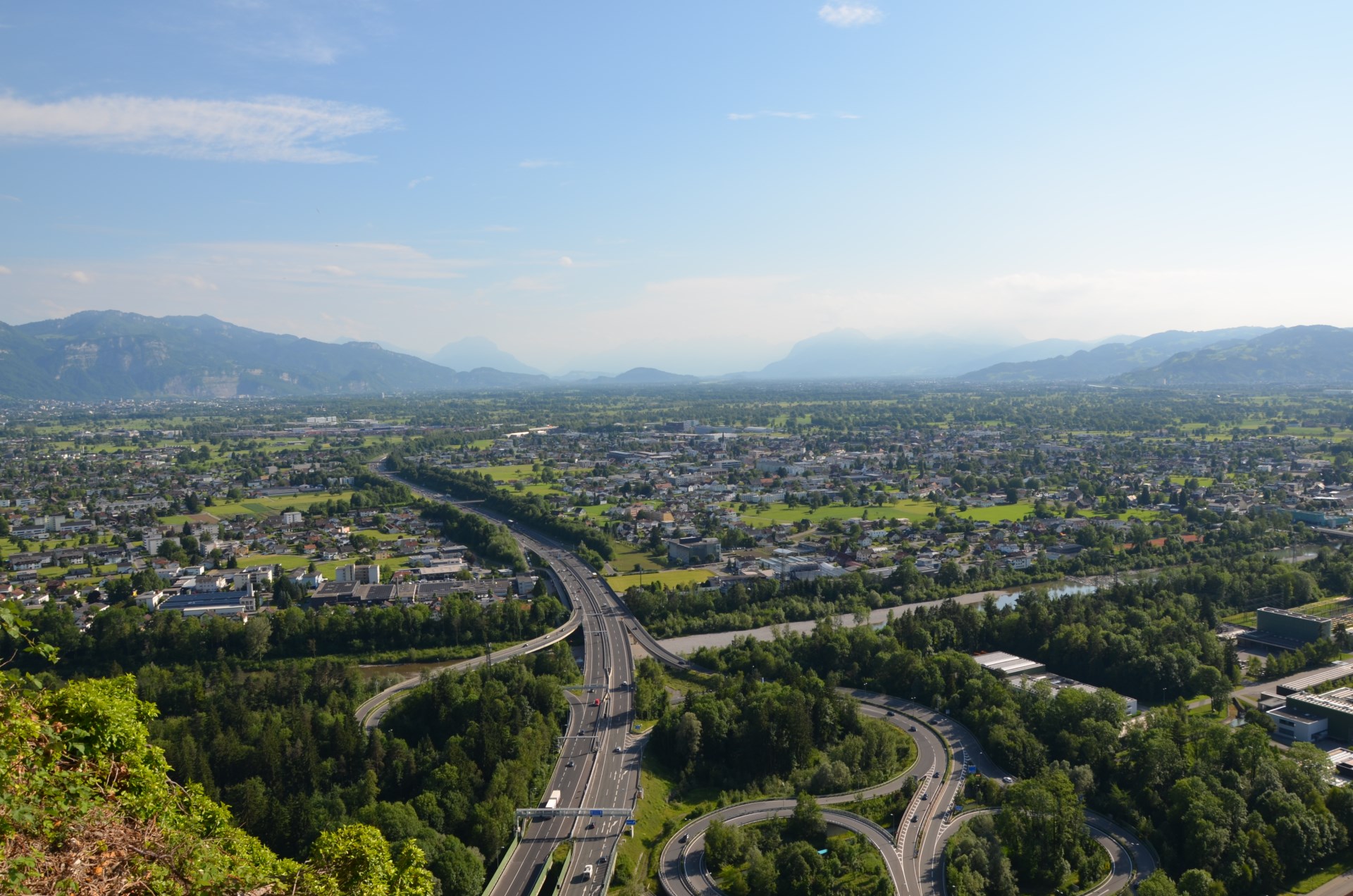 We pool our high level of expertise at the company headquarters in Altstätten, Switzerland, and design individually customised complete solutions for our customers. Our administration is located at the company headquarters, from where maintenance and customer service are organised, together with the further development of our plants and their programming. We aspire to support our customers in the best possible way and to build up a successful partnership together. Our workforce of around 25 staff do their utmost every day to achieve this.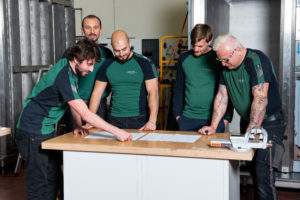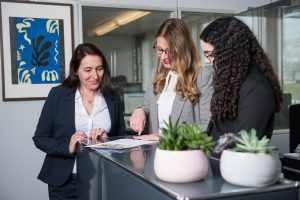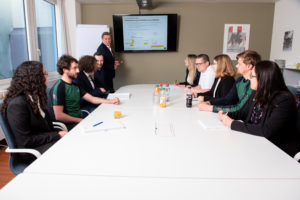 Management
The Chairman of Cetravac's Board of Directors is Adolf Cermak. Other members of the Board of Directors include Benno Traber and Christof Steger (attorney and notary). Veronika Grebner is responsible for the commercial management.