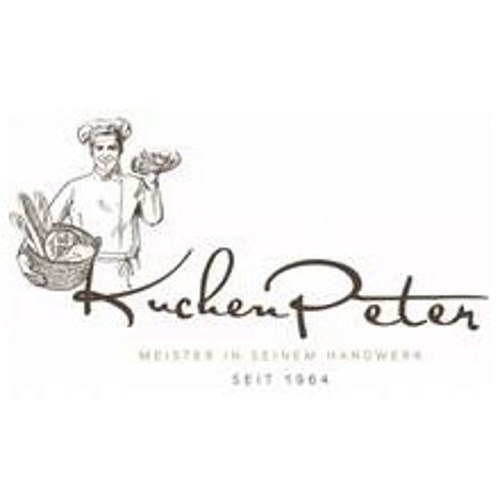 Conditioning in place of cooling has already been the rule at Kuchen-Peter in Austria for the past 15 years. The baked products manufacturer not only works with Cetravac batch plants, but also uses the first continuous vacuum line. Kuchen-Peter supplies the Austrian food retail, and conditions par-baked and fully baked products in a fast process, after which they are packed. The result: the baked goods have longer shelf-life and improved crispness, and thus a fresher visual appearance as well.
Continuous process
The first production line with built-in Cetravac vacuum conditioning was installed at the Austrian company Kuchen-Peter in 2006. Integrated into an industrial Rex small baked products line, the plant delivers up to 15,000 croissants, Kaiser rolls or poppy-seed plaits per hour. All the varieties are weld-sealed into polyethylene packs immediately after conditioning, and delivered to food retail supermarkets throughout Austria.
Péter Györgyfalvay says: "The bread rolls have a longer shelf life and stay crisp longer, and they look more attractive because vacuum conditioning stabilizes their structure." However, he adds, one must clearly understand that vacuum conditioning is not simply a cooling method, but instead constitutes an entirely new process step. Therefore one must tackle the technology systematically, and must match recipes and processes to one another. As a rule, that's undertaken by Cetravac's applications technologists.
Detailed description: the continuous process consists of a sequence of six individual processes in six individual chambers positioned one above another, each of which needs 2.5 minutes for cooling. Baking trays together with the hot bread rolls carried in by a conveyor belt from the circulating plate oven are brought to the height of a free vacuum chamber by a twin loader/unloader and pushed into it, after which the loader moves to another chamber whose vacuuming process has just finished. Here the baking plate, which is still hot, with the rolls, now cool, is removed and carried downwards to where a pusher pushes the rolls from the baking tray and onto an outgoing conveyor belt, which in turn takes them to the packing machine.
Kuchen-Peter's owner, Péter Györgyfalvay:
"My business would have been unimaginable for the past twelve years without vacuum conditioning and Cetravac."
About Kuchen-Peter: Paul Györgyfalvay founded a confectionery business in Vienna in the early sixties of the last century. Because many people find his name difficult to pronounce, and his son Peter was very impressed by the sweet things from the bakery, his father called the company Kuchen-Peter. Today, Kuchen-Peter is Austria's biggest donut producer and organic baker.